SERVICE
Sharing the Allure of Japan
Global Communications Services
Our Media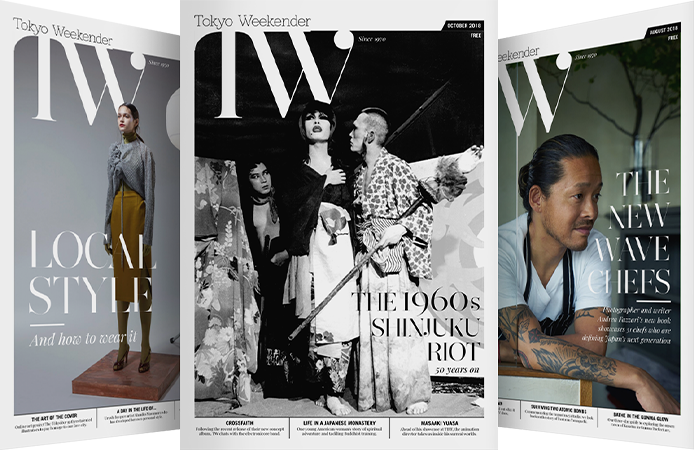 Established in 1970, Tokyo Weekender is the longest-running English language lifestyle magazine and website in Japan with a monthly print issue, a daily updated website and a dedicated community under the name Insider's Club. Over the years, TW has become a major source of reliable information for expats and tourists.
KOL/Influencers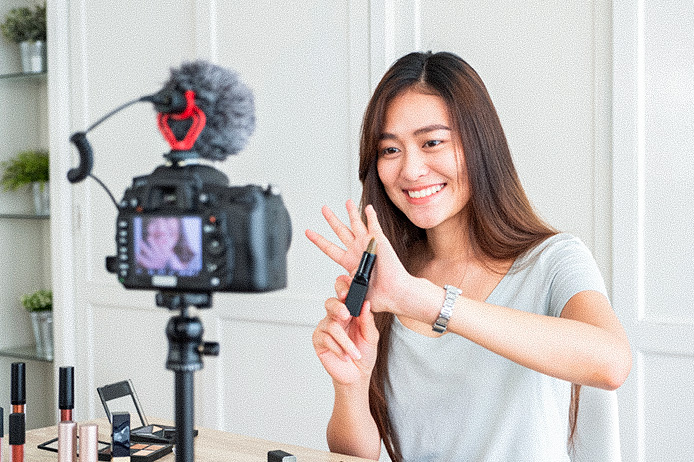 Working in collaboration with influencers, we provide services that aim to share the best of Japan on social media. Our network includes both KOLs in and outside Japan. Those based in the country are discovered through our Japan Insiders program.
Creative & PR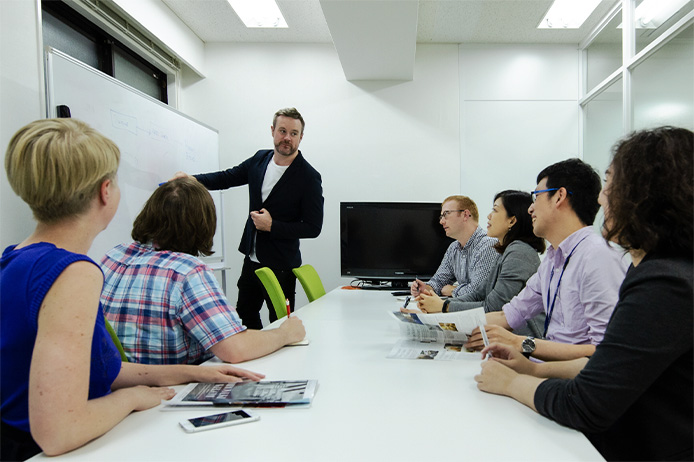 Our experienced and accomplished multicultural creative team possesses the tools to work on print, digital and video projects. By utilizing the unique strengths and different user bases of each platform, they provide as many touch points as possible to connect our clients with their target audience.
Japan Brand Produce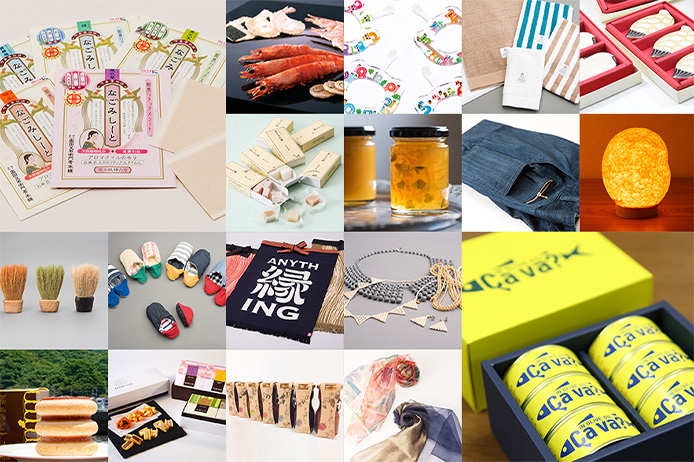 We support Japanese companies who create beautiful, quintessentially Japanese products by offering services such as product development and distribution as well as our very own award program called Omotenashi Selection.