A Japanese Brand Relations Company Committed to Connecting Businesses From Japan and Around the World
We are dedicated to creating systems that communicate the treasures of Japan in the new business field represented by keywords such as "inbound tourism," "2020," and "regional revitalization."
Global Communication Service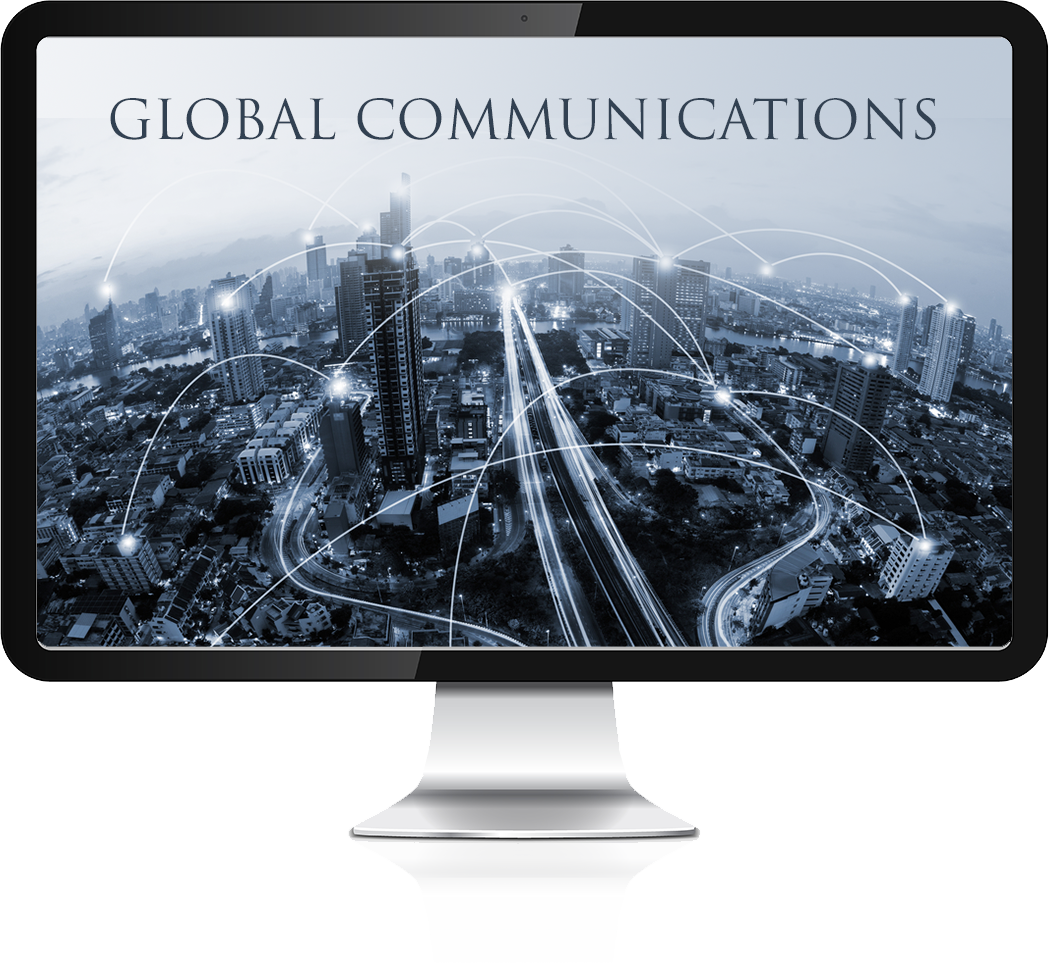 Through steady relationships with our clients as a global communication partner, we bring together Japan and the world.
Our services include creating multilingual websites, videos, and brochures, which are crucial for managing foreign marketing and inbound tourism. We also support clients with their marketing strategies targeting foreign customers through consulting and research.
Supporting Sales and Distribution of the Japan Brand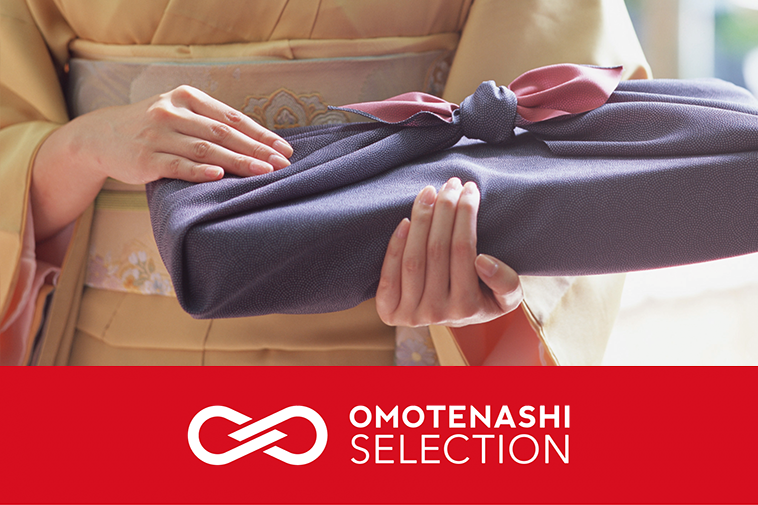 Beginning with the management of "Furusato Omotenashi Shop," an official online shop handling the purchasing of award-winning products and services, we support the sales and distribution of valuable Japanese products.
Meet the Team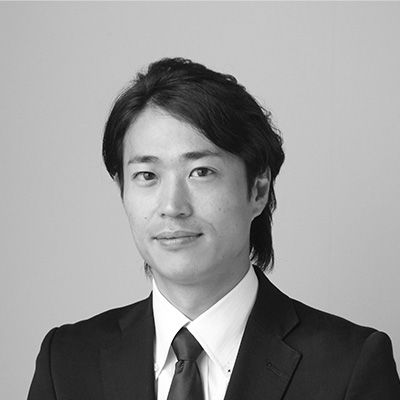 Takanobu Ushiyama
CEO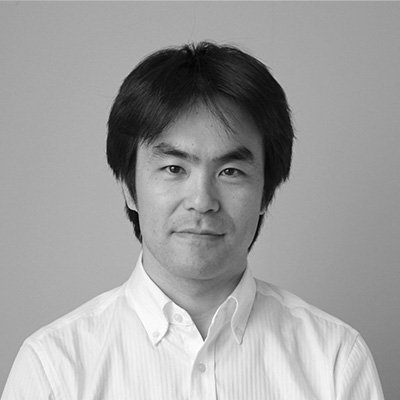 Naoya Takahashi
Executive Producer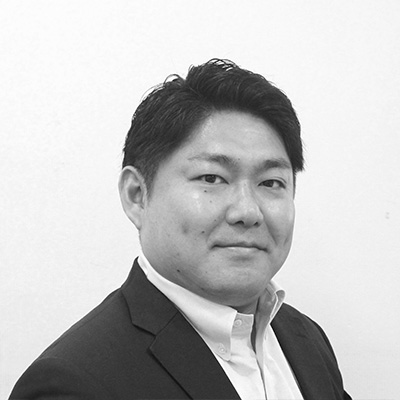 Koji Mochizuki
Finance and Business Planning Manager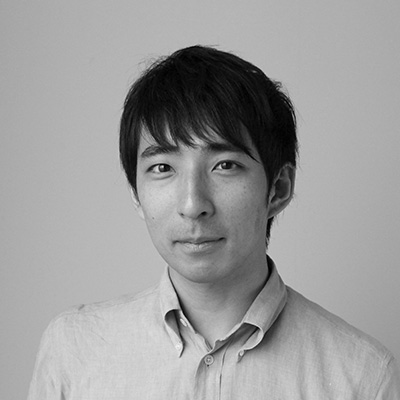 Tenpei Arai
Producer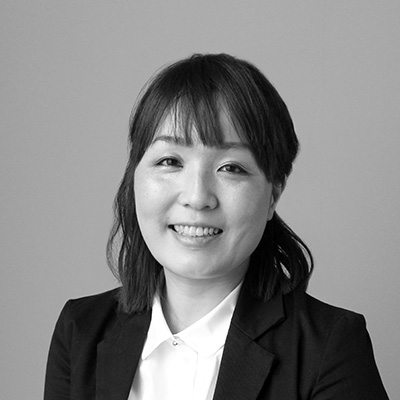 Chihiro Onodera
Producer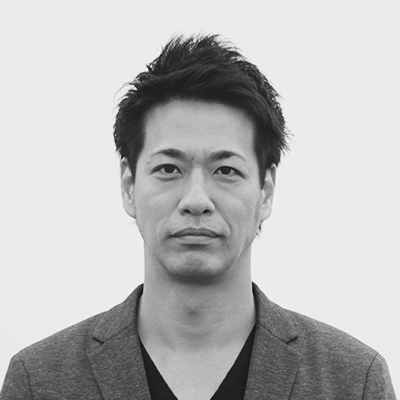 Takaaki Murai
Executive Producer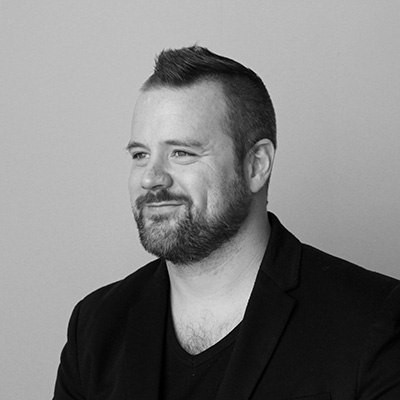 Liam Ramshaw
Creative Director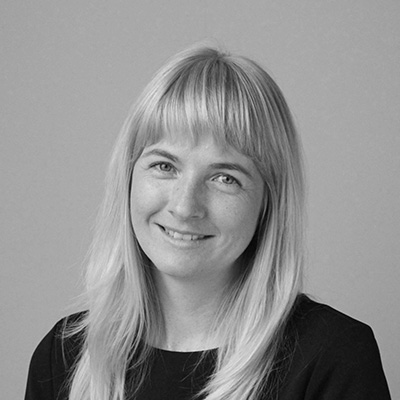 Annemarie Luck
Editor-In-Chief & Content Manager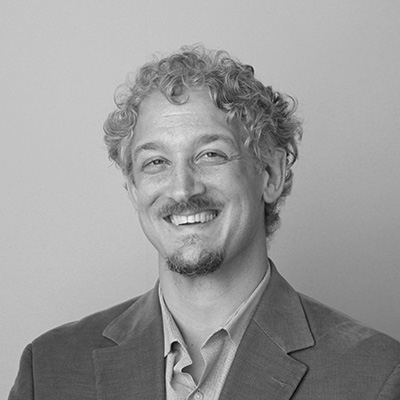 Alec Jordan
Senior Editor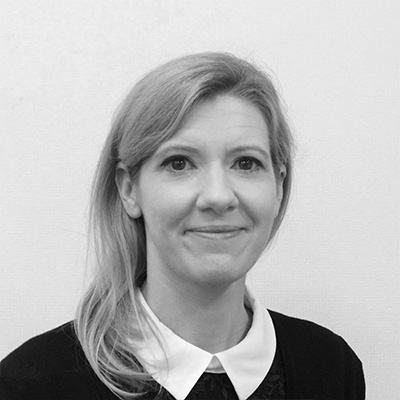 Lisa Wallin
Senior Editor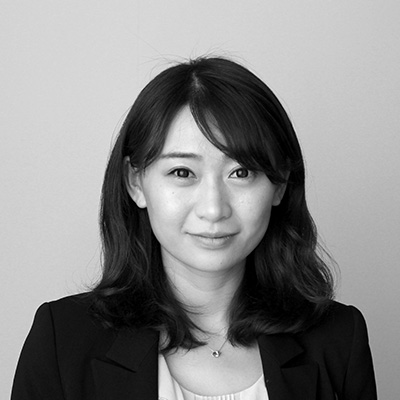 Claudia Sun
Producer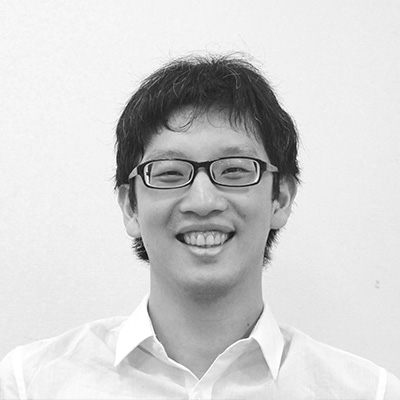 Yuda Chou
Staff Member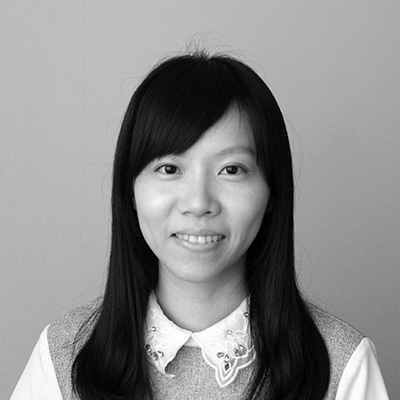 Ho Yu Chen
Staff Member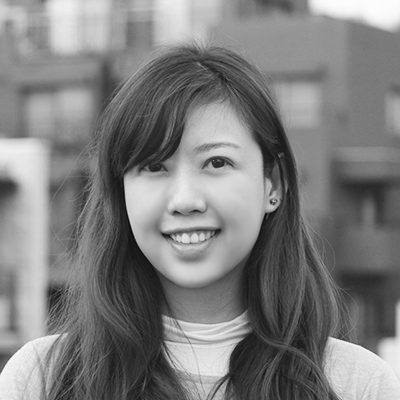 Rose Vittayaset
Designer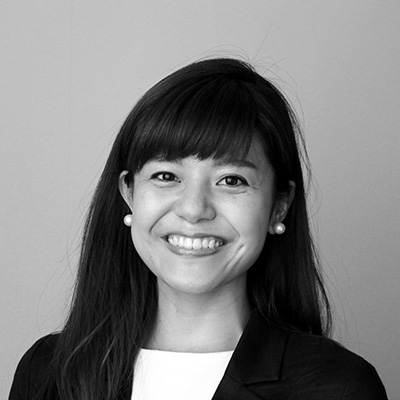 Kahori Terakawa
Director